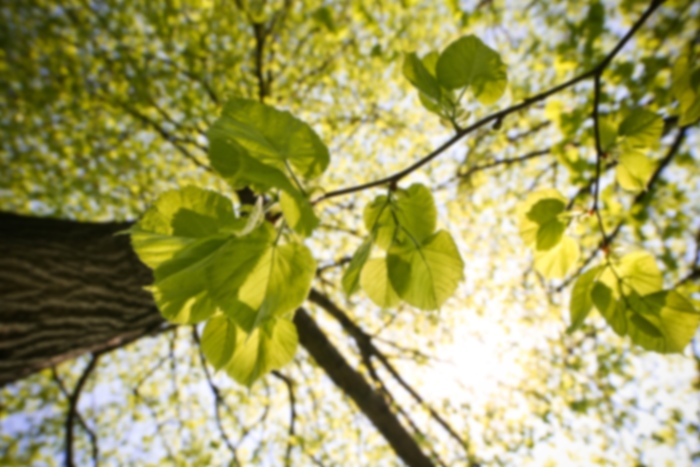 Ali Nasser,
MD
Cardiovascular Disease
Dr. Ali Nasser, MD is a cardiology doctor who practices in Ocala, FL. He is 54 years old and has been practicing for 28 years. Dr. Nasser is affiliated with Ocala Regional Medical Center, West Marion Community Hospital and Munroe Regional Medical Center.
Care Philosophy
Prevention cardiovascular disease and treatment of risk factors.
Freedom Health - Medicare HMO
Medicare Assignment
Medicaid
Medicare
Medicare Assignment
Medicaid
Medicare
United Medicare PPO
Medicare Assignment
Medicaid
Medicare