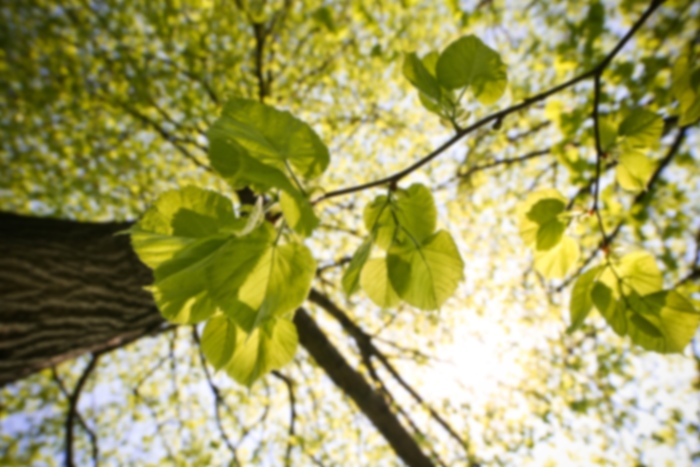 Angel M Caban,
MD
General Surgery
Dr. Angel Caban, was born and raised in Puerto Rico. He graduated from college Magna Cum Laude from the University of Puerto Rico. Dr Angel Caban completed his medical degree at the Universidad Autonoma de Guadalajara in Mexico. His surgical training as an intern began in New York City at St. Vincents Hospital. From there he transferred to the University of Florida in Gainesville were he completed his surgical training and became a Board Certified General Surgeon by the American Board of Surgery. He then pursued a Fellowship in Advanced Laparoscopy and Bariatric Surgery at UT Southwestern in Dallas, Texas.

After finishing his extensive training, Dr Angel Caban joined the faculty at University of Florida and was an Assistant Professor of the Department of Surgery for three and a half years. He was involved in training medical students, surgical residents and bariatric surgery fellows. Clinically, he developed a busy practice that involved taking care of highly complex patients requiring advanced laparoscopic skills. He practiced at Shands Hospital and the Malcom Randal VA Medical Center.

In January of 2014, he parted ways from the academic environment and went into private practice in Ocala, Florida. In just several months Dr Angel Caban became one of the most prominent surgeons in Marion County. He has performed many complex procedures at West Marion Community Hospital and Ocala Regional Medical Center. These procedures include a wide variety of Laparoscopic and Open surgeries. He recently performed the first Minimally Invasive Esophagectomy in Marion County for esophageal cancer.

Prior to his arrival in Ocala most of this patients had to seek medical attention far from home because of the lack of expertise in the area. Now the majority of this patients can enjoy world class care closer to their love ones.

Dr Angel Caban takes great care of his patients and his outstanding outcomes are a reflection of his training, expertise and attention to details.
First available appointment is on 11/26/19
First available appointment is on 11/27/19
First available appointment is on 11/26/19
Accepts most insurance. Contact your insurance provider for coverage information
Abdominal Wall Hernia Repair
Achalosia
Adrenalectomy
Advanced Laparoscopic Surgery
Anti-Reflux Procedures
Anti-Reflux Surgery
Appendectomy
Appendicitis
Bariatric Surgery
Cholecystectomy
Colectomy
Colon Cancer
Colon Surgery
Diverticulitis
Esophageal Cancer
Esophageal Surgery
Esophagectomy
Fecal Incontinence
Gallbladder Surgery
Gastrointestinal Surgery
Gastrostomy
Gastrostomy Tube Placement
General Surgery
Heller Myotomy
Hernia Surgery
Hernias
Hiatal Hernia Repairs
Interstim Sacral Stimulator Placement
Jejunostomy Tube Placement
Paraesophageal
Peritoneal Dialysis Catheter Placement
Reflux/GERD
Weight Loss Surgery